Service Header
  Individual Insurance
1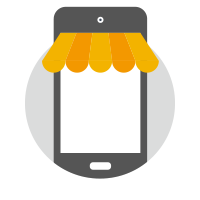 Browse and Select product
Select a suitable insurance plan. To get a quote instantly by entering information including your date of birth, gender and smoking habit. Click "Buy now" to apply the plan online.
---
2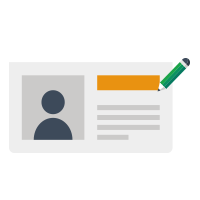 Register/ log in account
To get insured online, you must first register an account by simply providing your mobile number and email.
---
3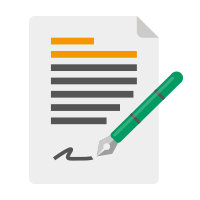 Enter insurance information
The truthful and detailed information you provided is the key to the validity of the insurance policy.
---
4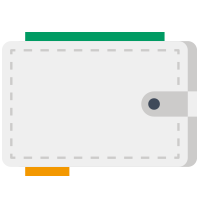 Payment
After the application, there are several ways for you to select for the payment.
---
5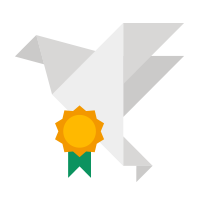 Policy Distribution
You may select to receive your insurance contract in the form of paper or electronic from online portal.