Employee Benefits Protection
China Life (Overseas) provides flexible and comprehensive group medical and life protection. Satisfying employers' diverse needs, we provide the following products to you:
FlexiCorp Group Medical Insurance
We can tailor comprehensive group life, hospitalization, outpatient and dental protection to employers with reference to the budget and employees. Employers can customize the benefits on different levels based on employee positions. This plan is especially for enterprises with above 50 employees. On top of group medical insurance, we also offer group life, group critical illness and group accidental death & dismemberment for selection to further protect your employees.
Download "FlexiCorp" Brochure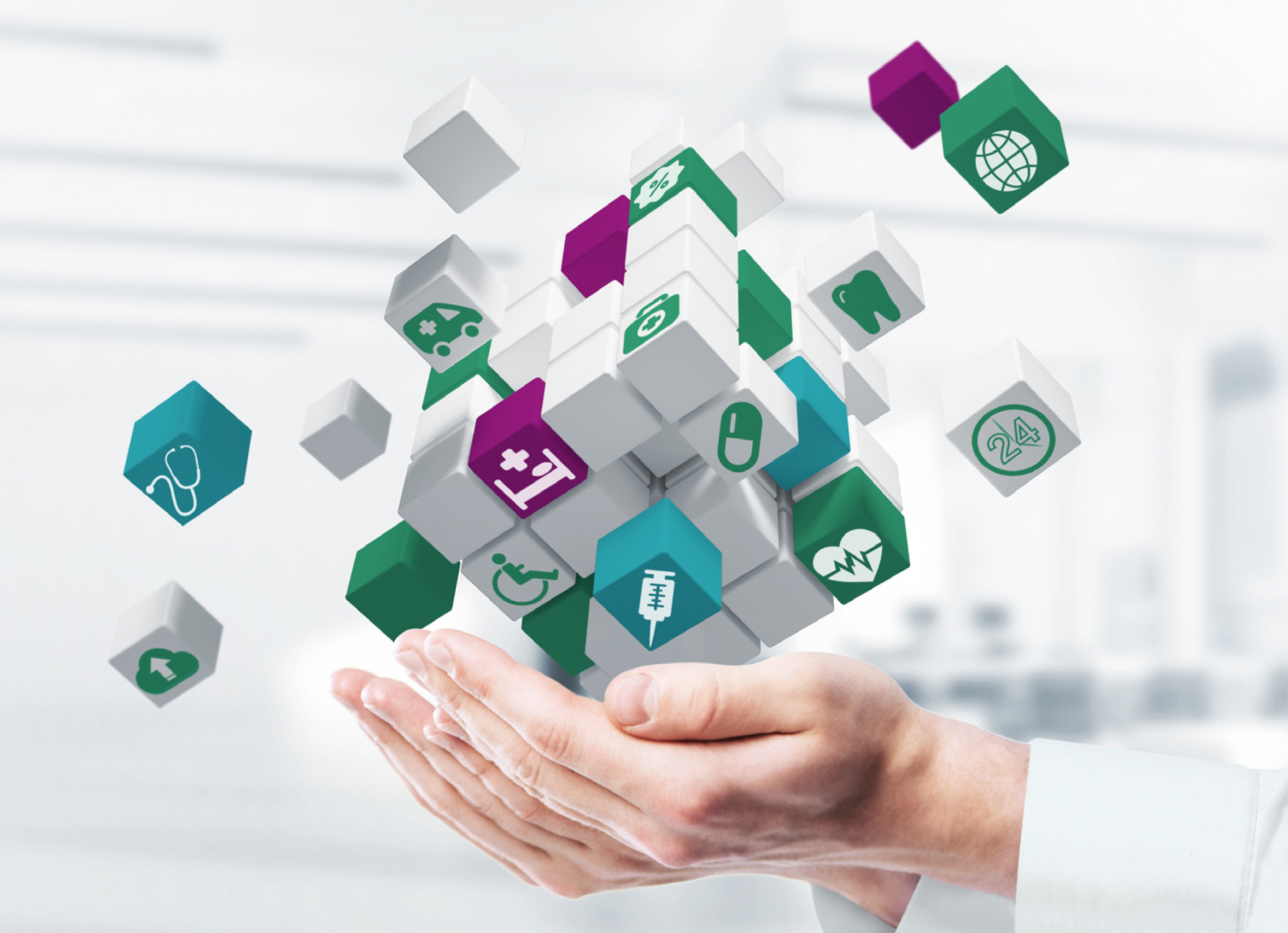 "EasyCorp" Group Medical Insurance
This plan is especially for start-ups and small and medium-sized enterprises, covering medical, life and accident benefits Companies with minimum 3 employees can apply for this plan.
Download "EasyCorp" Brochure
Porta EasyCorp Medical And Life Insurance Plan
Designed for our existing group medical insurance scheme members, enabling them to maintain protection and continue to enjoy peace of mind after employment termination or retirement.
Download "Porta EasyCorp" Brochure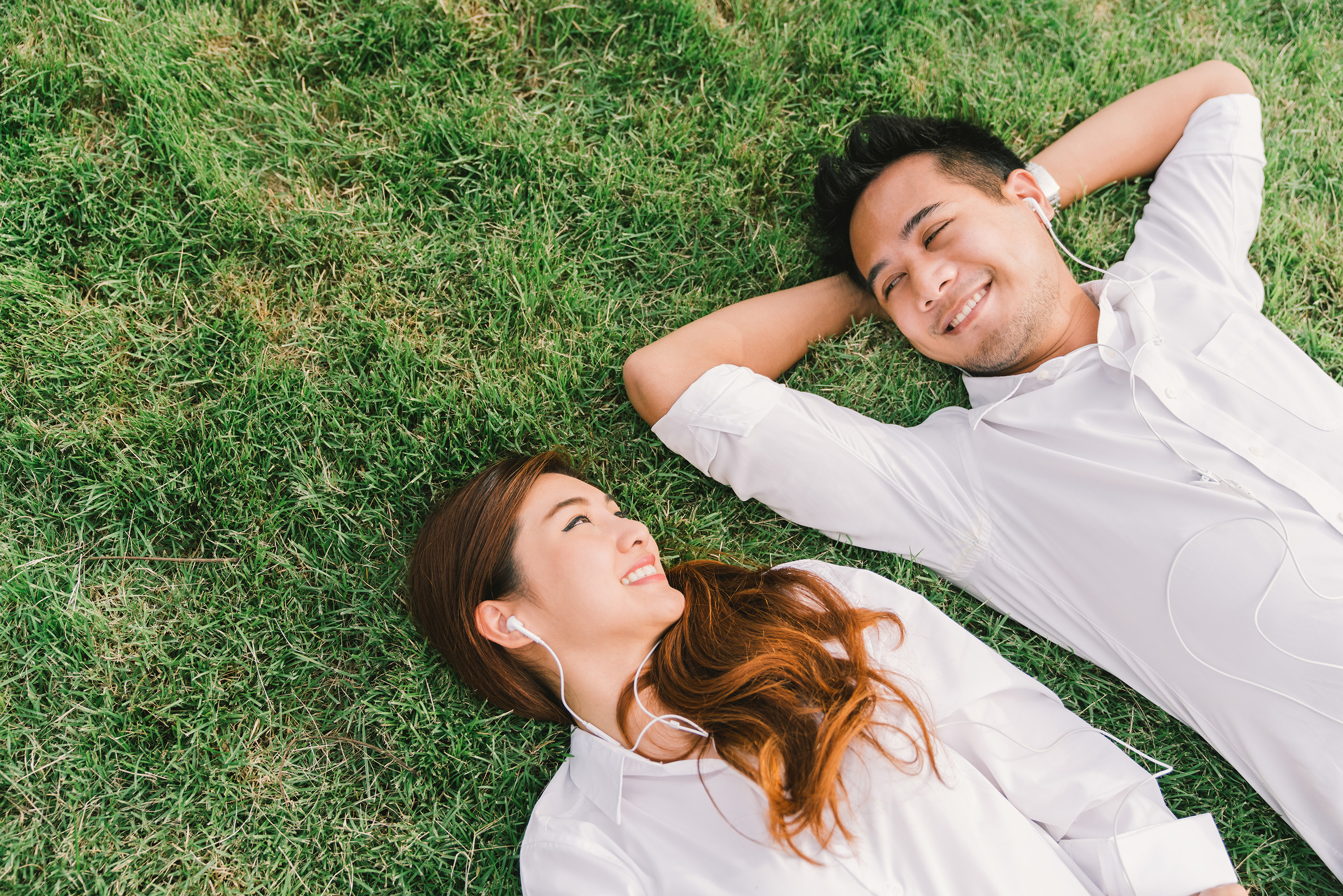 FlexiCorp Group Medical Insurance-Top-up Benefit
Designed to supplement your existing group medical insurance, allowing employees to enhance the existing protection at affordable premiums and at their own choices, thus safeguarding the future against the unforeseen.
Download "FlexiCorp - Top-up" Brochure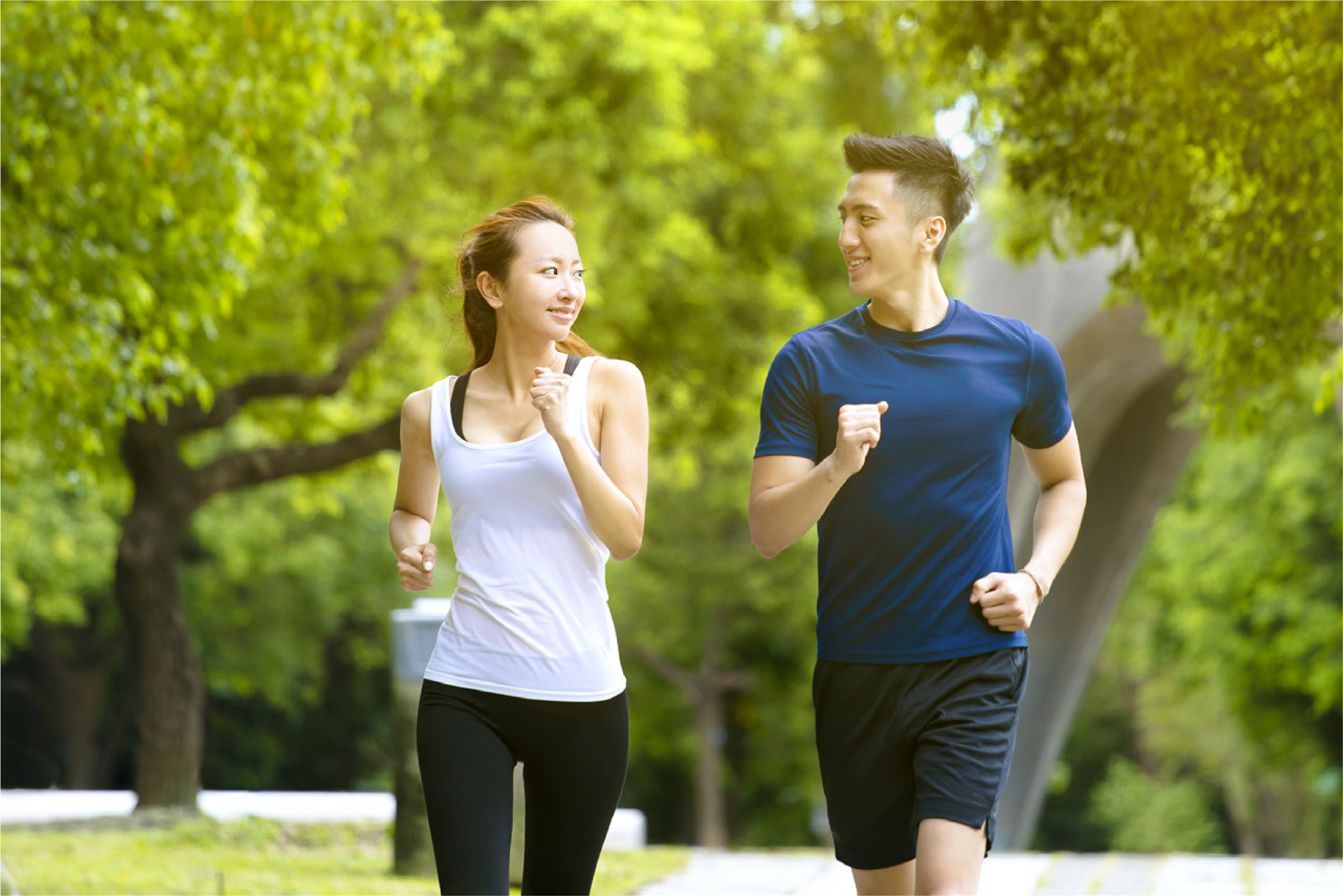 China Life (Overseas) Group Medical Insurance Video
(Chinese only)
Protections and Services
Regardless of insurance plan, customers can enjoy the following protections and services:
Privilege Club Customer Offer Program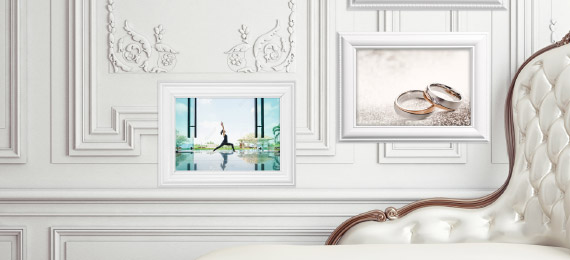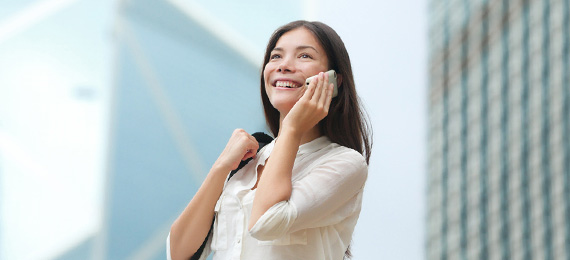 Extensive Doctor Network Service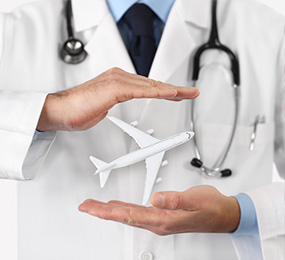 24-hour worldwide Protection
Express 1-day claims approval service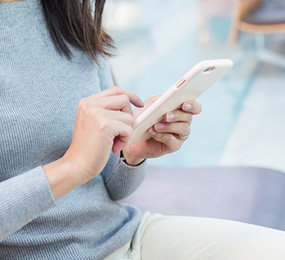 Exception of specialist reference letter to outpatient
No Limit for minimum confinement period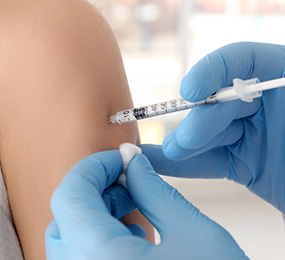 Influenza Vaccination and Health Check