Service Header
  Individual Insurance
We have professional wealth planners to assist you in the buying process;
---
1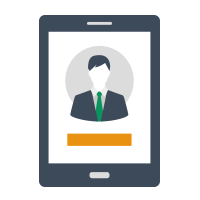 Where to apply
We have many professional agents to assist you in the buying process.
You can also buy insurance via our partner banks and insurance agents.
If you suspect anyone who claims to be an employee or insurance intermediary of China Life (Overseas) Hong Kong Branch and approaches you for suspicious propositions, please contact our Customer Service Hotline to verify the person's identity.
---
2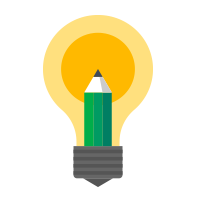 Product Selection and Financial Solutions
According to your needs and the result of financial analysis, our financial intermediary will propose products and financial solutions to you
---
3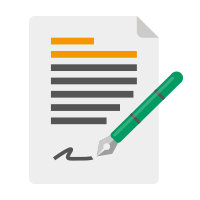 Policy Application
Once you decide your financial solutions, our financial intermediary will assist you to complete the application form. Your provision of information is integral to an effective insurance contract, the information must be accurate and comprehensive.
---
4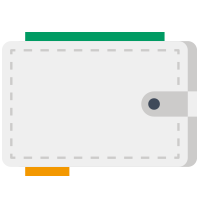 Payment Method
After the application, there are several ways to settle the initial premium payment.
---
5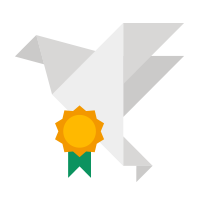 Policy Distribution
We will deliver the insurance policy by our insurance intermediary or by mail, you may also download the electronic version of insurance policy and acknowledge the receipt of policy in our Customer Portal.
---
Important Notes
After selecting the appropriate insurance plan, please complete the application form in detail, check against the relevant documents for information provided in the application form, and submit the form together with your initial premium installment payment to your agent.
We have not authorized any person (including insurance intermediary) to collect cash payment on our behalf. You can make the premium payments to us through the premium payment methods listed on the index page of "Premium Payment".
We will verify the information you provided in the application form. You may be required to take a health check-up or provide additional relevant documents where necessary.
Once your information is verfied and approved, we will prepare your insurance policy.
The insurance policy and receipt for initial premium payment will be passed on to you through your agent. Please sign on the stub to confirm receipt, and return the same to our office.
Upon receipt of the insurance policy, you may contact our Customer Service Hotline (852) 399 95519 for policy checking and verification services.
Declaration of Underwriting
In order to prevent scammers from using the name of China Life Insurance (Overseas) Company Limited (referred to as "China Life (Overseas)") to commit scams and fraud to our customers, we hereby declare as follows:
If you suspect anyone who claims to be an employee or insurance intermediary of China Life (Overseas) and approaches you for suspicious propositions, please contact our Customer Service Hotline to verify the person's identity.
China Life (Overseas) have not authorized any person (including insurance intermediary) to collect cash payment on our behalf, and will not accept any insurance intermediary to pay premiums on behalf of the Policyholders (except transmission of cheques payable to China Life (Overseas)). You can make the premium payments to us through the premium payment methods listed on the index page of "Premium Payment" in CS Guide for Individuals.
China Life (Overseas) provides Policy verification services. Customers can verify the Policy through contacting the following customer service hotline of the corresponding company that issued the Policy if they have any question. Hong Kong: (852) 3999 5519 Macau: (853) 2859 5519