Service Header
 Payment Methods
Modal Title

Cheque Deposit Machine of Bank of China (Hong Kong)
Modal Body
Text
Press "Start" button and select language 
Press "Bill Payment" and select "Insurance Or Pension Services"
Select "China Life Trustees Limited"
Input "Bill Type" (01. MPF Payment; 02. ORSO Payment)
Input "Bill Number" (11-digit MPF scheme number or 8-digit ORSO invoice number)
Input cheque amount and telephone number
Deposit the cheque
Select "Print receipt" upon transaction completed
Modal Title

Online Banking of Bank of China (Hong Kong)
Modal Body
Text
Select "Bill Payment"→"My Bill" (Applicable to individual customer only)
Merchant Category: select "Insurance Or Pension Services"
Name of Merchant: Select "China Life Trustees Limited"
Input "scheme number / invoice number" (11-digit MPF scheme number or 8-digit ORSO invoice number)
Select "Bill Type" (01. MPF Payment; 02. ORSO Payment)
Input "Payment amount" and other required information
Input "Contribution Period" & "Contact person and telephone number " in the "Remark" 
Save "Transaction record" upon completion
Modal Body
Text
Enter the following information for e-Cheque issuance

Date on the cheque (post-dated cheque is not accepted)
Payable to:
  .MPF: China Life MPF Master Trust Scheme
  .ORSO: China Life Trustees Limited
Cheque amount
11-digit MPF scheme number or 8-digit ORSO invoice number & contribution period & contact person and telephone number as Remarks 
Sign the e-Cheque 

Send the e-Cheque copy in PDF format to China Life Trustees Limited to this email address: mpf@chinalife.com.hk
Modal Body
Text
Complete and return the "Direct Debit Authorization" form to China Life Trustees Limited for contribution payment in the future
Modal Title

Faster Payment System (FPS)
Modal Body
Text
Applicable to Contributions of Self-employed Person (SEP) Only
Login to SEP online account
Select "Contributions Debit Note"
Click "Retrieve"
Scan QR code via your designated bank app and proceed with the transaction
Please refer to relevant user guide for details
Service Footer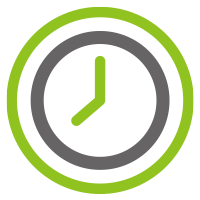 24-hour operation
more flexible in time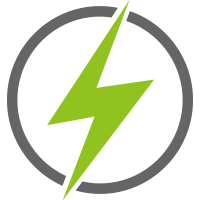 Manage with ease
avoid postal delay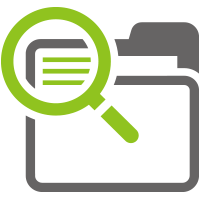 Convenient for record keeping
easy for filing management
Note for above e-Payments:
Compulsory information including: 

11 digit scheme number or 8-digit ORSO invoice number;
Contribution period (If you are making contributions for your employees, please submit the duly completed Remittance Statement.);
Contact person and/or phone number.  

Please provide us the copy of receipt / transaction record / e-Cheque. 
China Life Trustees Limited reserves the right not to accept contributions. Please refer to Scheme Brochure/application forms for details.
 
You may also pay your contributions via current means
Apart from contribution payment, the employer should submit the remittance statement as well. To help you easily fulfil your contribution obligations and avoid the hassle of filling in remittance statement manually and mailing it,employer can calculate and submit contribution details via online account. In addition, we offer you a free Human Resources Software (Alpha HRMS), which enable you to calculate and submit contribution data at ease. Please contact us for details.